Actualidad
Subtítulo sit amet consectetur adipiscing elit.
Acceso en alta velocidad a Galicia
Premio Acueducto de Segovia Obra Pública y Medio Ambiente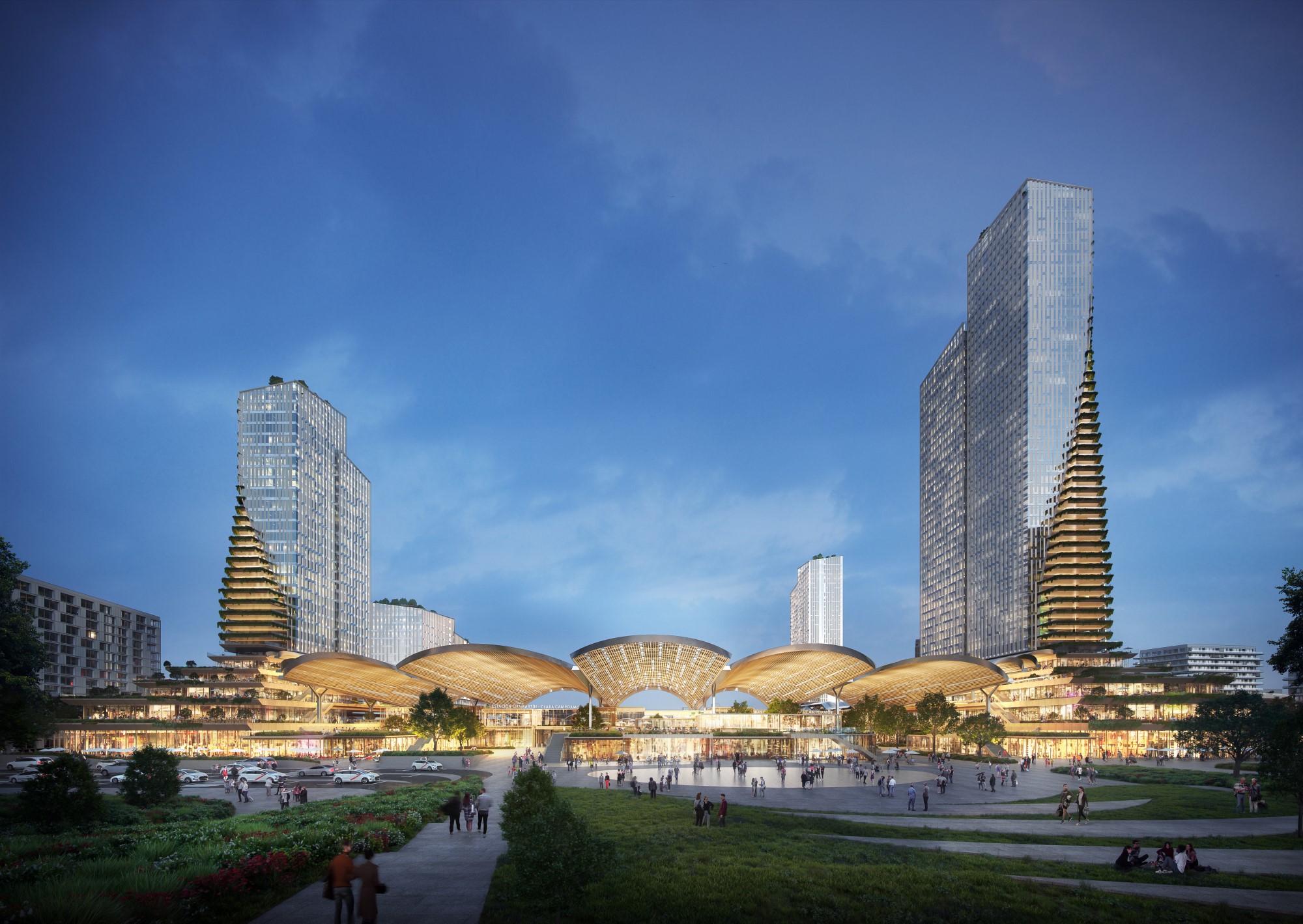 en referente de la movilidad de futuro
Transforma Chamartín en referente de la movilidad de futuro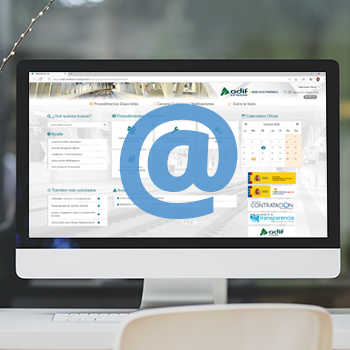 Railway infrastructure manager (Administrador de infraestructuras ferroviarias; Adif)
To facilitate people's relations with the Administration, the ADIF Alta Velocidad Electronic Headquarters has been created, where you can carry out procedures and check the status of your files without having to go to the offices, thus eliminating unnecessary waiting and queues.
Adif Alta Velocidad (Adif High Speed) in figures
Green Bonds (2017 to 2022)
Trains in circulation every year (2021)
Adif on your mobile phone
Having the Adif app on your mobile phone allows you to check the status of passenger trains in real time.
You can also get general information, as well as information on services and the commercial, cultural and leisure offer available in passenger stations.
You can get general information on addresses, GPS coordinates, opening hours, Adif contact numbers, a station's location in the city, maps, parking lots, etc.
*For Huawei terminals with an Android operating system*