Adif commitments
Subtitle sit amet consectetur adipiscing elit.
At the service of society
As a public service company, Adif is at the service of society as a whole.Therefore, we are guided by a strategy that aims for our results and impact to contribute, as much as possible, to improving people's lives.That is our ultimate goal and our fundamental commitment:to work every day, as managers and administrators of the railway network, to help improve people's lives.
This spirit is embodied in a series of commitments in line with the United Nations Sustainable Development Goals (SDG).

1. The well-being of people by supporting an inclusive and sustainable socio-economic development of the country.

2. A safe service that guarantees social cohesion and favors reliable, high-quality connectivity and mobility.

3. Comprehensive and transparent management that is responsible and efficient with natural and economic resources.

4. To defend actions that reinforce the path to gender equality.

5. Comprehensive management of business risks.

6. Collaboration with our stakeholders.

7. Innovation, circular economy and technological modernisation.

8. To generate value and trust for society.

9. The development of a diverse and global world.

10. The well-being and professional development of the people at Adif and Adif-AV
Safety
We keep comprehensive safety in mind, being aware that it affects each and every one of our activities through the improvement of procedures and the application of new methods and technologies..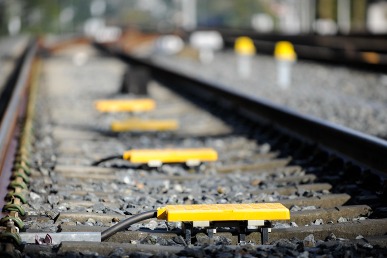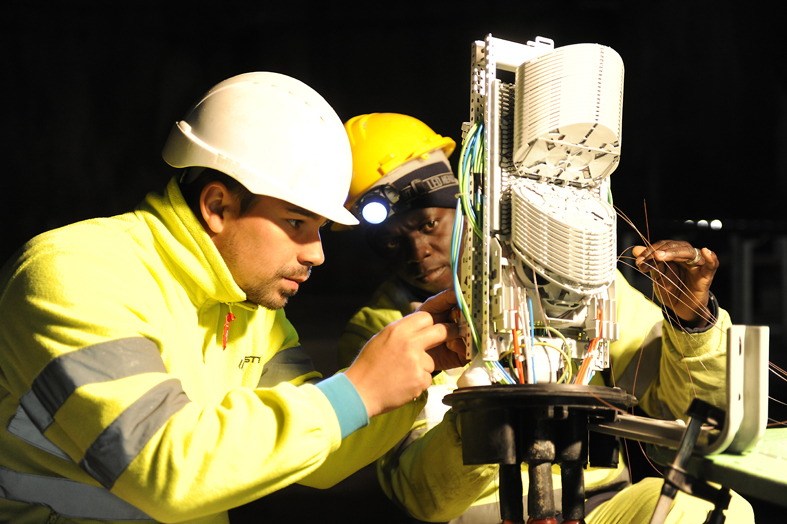 Service
Society is the focal point of Adif's activity through connectivity, mobility and social well-being.
Sustainability
Sustainability is determined by acquiring a commitment to society in a healthy environment and through transparent practice.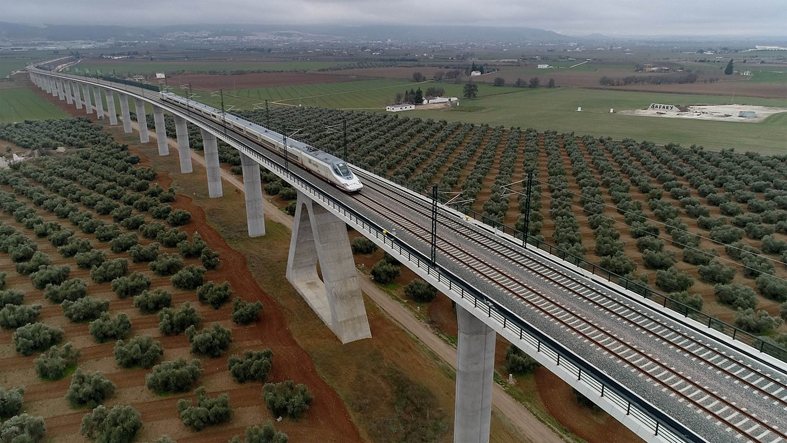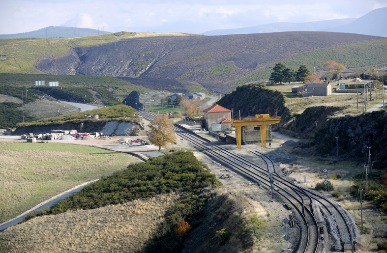 Result-oriented
Through P2030 to achieve economic-financial efficiency with an optimisation of resources and costs and an increase in income, in order to improve competitiveness.
Communication, Innovation and Digital Transformation
Communication will be the lever for the dissemination, understanding and internalisation of the 2030 Strategic Plan. Innovation is present in all aspects of our activity, involving physical elements, processes, procedures and ideas of all kinds. This is reflected in the use of new technologies as a tool and a key factor for improving the development of our professional activity, increasing management efficiency. In this sense, digital transformation is essential for providing security and service without losing competitiveness.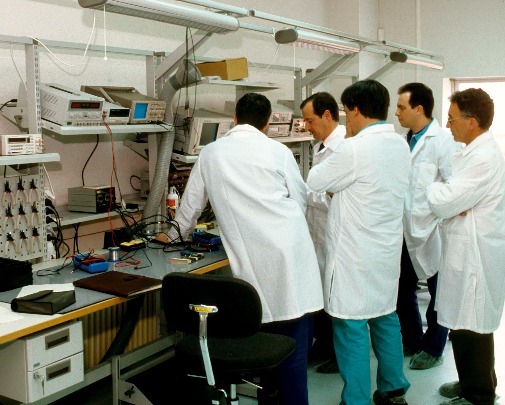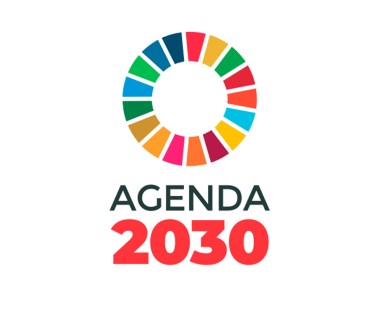 Result-oriented initiatives
Adif focuses on striving to provide a safe, reliable and efficient railway network for everyone, with sustainability as one of the fundamental pillars. The need for a low-emission and more efficient mobility model, as well as the need to preserve natural resources, to promote a socially-inclusive economic development, and to improve the safety and health of citizens are just some of the challenges Adif proposes to address.