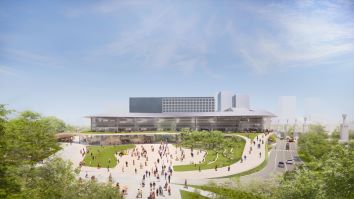 A reference for the mobility of the future
A sustainable station, integrated into the new urban model and oriented to the citizen. Permeable to the urban layout and open to the social, cultural and economic life of the city.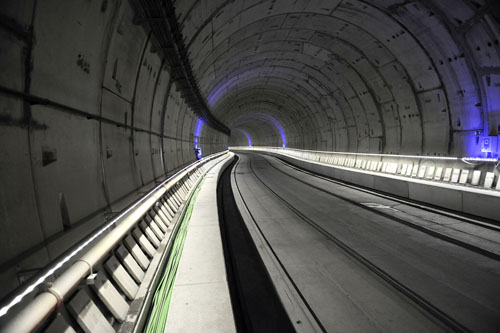 Una infraestructura clave
Es el tercer túnel ferroviario que cruza el 'corazón' de Madrid y el primero de ancho estándar. Sus 7,3 km de longitud atraviesan el centro de la capital a una profundidad media de 45 m...

Quieres conocer más. Descúbrelo aquí.

Nota de prensa
Objetos perdidos:

Nuevo servicio para los usuarios
Aplicación para la búsqueda y localización
Hemos puesto en marcha un nuevo sistema para la localización de aquellos objetos que el viajero o usuario de una estación piense que ha podido perder durante su viaje o visita a nuestras estaciones.​​​​​​​
Adif Alta Velocidad (Adif High Speed) in figures
of Green Bonds (2017, 2018, 2019 and 2020)
Trains in circulation every year (2021)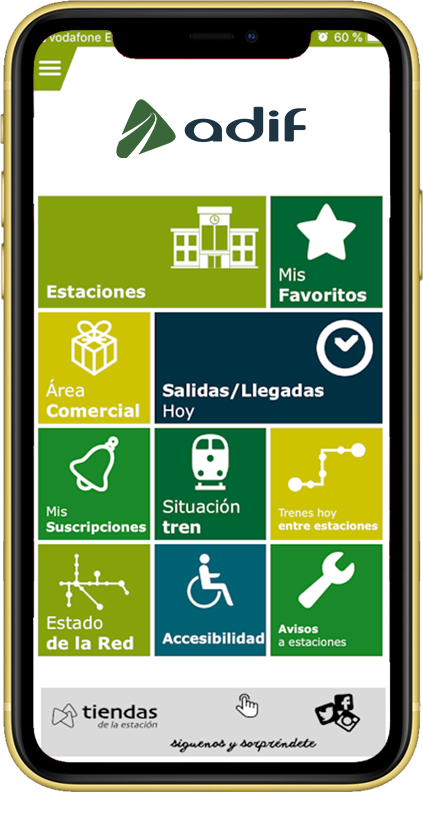 Adif in your mobile phone
Having the Adif app on your mobile phone allows you to check the situation of passenger trains in real time.
In addition, you can get general information, as well as information on services and the commercial, cultural and leisure offer available in passenger stations.
You can obtain general information on addresses, GPS coordinates, opening hours, Adif contact numbers, a station's location in the city, maps, parking lots, etc.
*Para terminales Huawei con sistema operativo Android*