Our Brand
Subtitle sit amet consectetur adipiscing elit.
The corporate brand synthesises and visually expresses the company's identity, thus projecting our values and aspirations.Starting from the brand's basic elements, a graphic language with its own personality is developed that is reflected in the different environments and supports.
The visual and conceptual territory defined by the Adif brand identifies and differentiates us, transmitting the vision and business purpose, and reflecting our value proposition to the society in which that purpose is translated.Based on the brand, the axis that articulates the entity's narrative is structured as follows:at Adif we work to improve people's lives, assuming and deploying a firm commitment to a truly sustainable model of mobility and society.

OUR IDENTITY TRAITS:

The fundamental identity features of the business project and of our way of understanding the role of Adif in society are:
We offer a public service of quality and technologically advanced railway infrastructures, the backbone of the territory, operated in a neutral way in a liberalized environment, and giving priority to the safety of all our operations.
Effective, efficient and transparent management, which is committed to a strategic vision based on our responsibility as a public service entity and focused on sustainable development from an integral perspective.
The Adif brand, from the point of view of its graphic construction, tries to project the following attributes and values: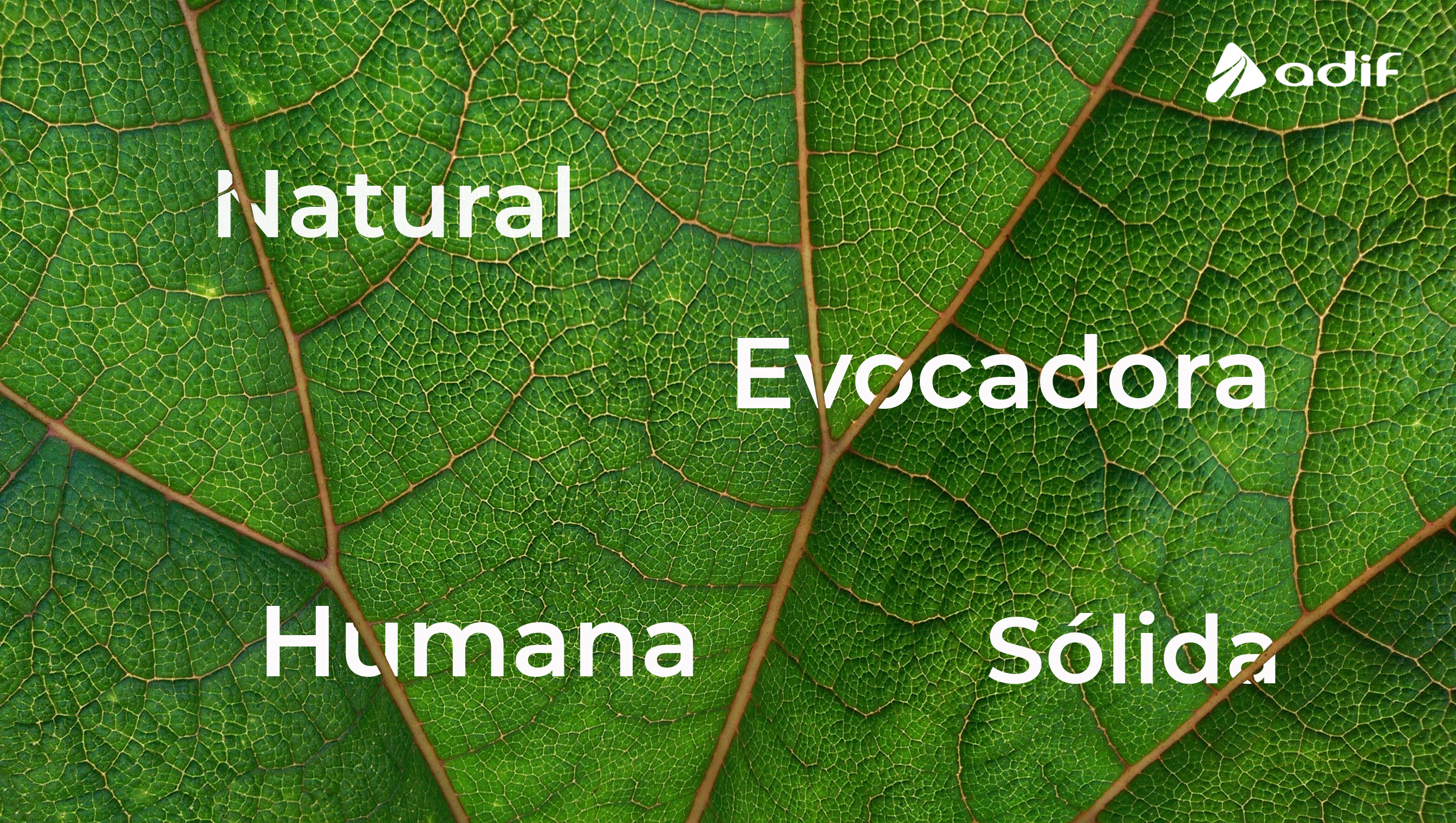 Values and attributes of the Adi Brand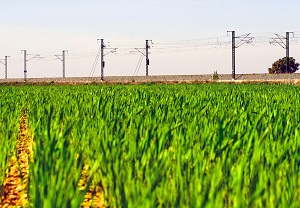 The colours associated with nature express the commitment to the environment and the use of resources to balance the environment.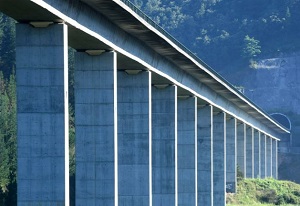 The solidness of the Brand reflects the strength and security of a company that manages the country's railway infrastructures in an optimal way, improving day by day and adapting to new market needs.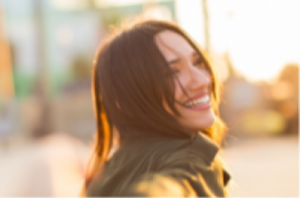 The rounded, gentle and smooth lines speak of a company that is open to all, socially committed, run by people for people, accessible, with friendly treatment that anticipates the needs and expectations of all citizens.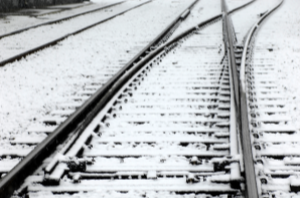 The Brand incorporates elements that suggest its field of activity:
the tracks that run into the horizon put us in contact and facilitate the progress of society; the triangular shape of the symbol and its colour give it a natural and landscaped character, as well as a solid geometry and the suggestion of the A for Adif.
The function of the Adif Brand area is to direct and coordinate its brand strategy, developing the necessary tools: corporate visual identity program and brand applications in the different areas of the company and its external projection, strategic positioning, brand architecture, etc. .
Download Adif image types
Compressed .zip-type files containing png and jpg formats in their 2,693 x 823 pixel sizes.