Work with us
Subtítulo sit amet consectetur adipiscing elit.
Adif and Adif High Speed (Adif AV) are promoting a unique project through which they are leading a more sustainable, unifying, safe and intelligent mobility model, as the country's leading investor. In this way, we are contributing to economic recovery and also promoting a more competitive society, based on the green and digital principles promoted by Europe.

To consolidate new mobility models, drive innovation in the sector, democratize passenger transport - with a liberalization process underway that is already a success - and address the transformation of our infrastructures and services, supported by the digital revolution, we are recruiting more talent.
Take part in this project, through the new OEP 2023 call, and join a company that promotes the potential of professionals seeking professional development and the ability to assume responsibilities, supported by skills improved through training.

We are addressing a challenge that goes beyond numbers; a generational and cultural change on a large scale with which we will make it possible to transfer critical knowledge, accumulated by professionals during their long careers in the railway world, taking advantage of the talent of new, younger, digital professional profiles, incorporating more diverse talent and transforming the way we approach our work to successfully respond to future mobility.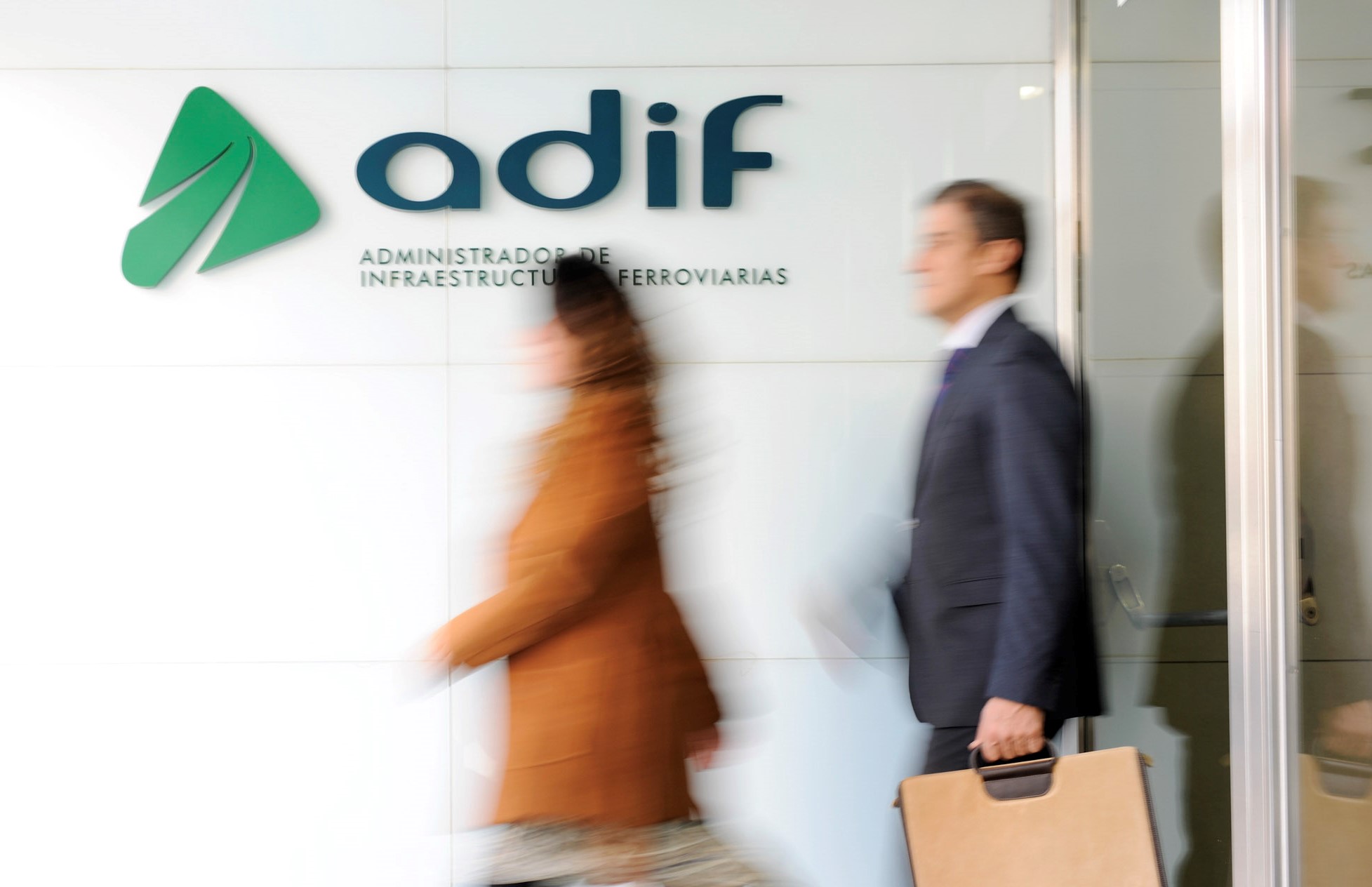 Joining the Adif and Adif AV project has many benefits: You will be employed by a company that produces quality work and has stable social benefits as well as the possibility of taking advantage of a flexible compensation plan.
Social benefits:
Life insurance

Financial aid

Conciliation measures

Exclusive discounts for our employees

Flexible compensation plan: Health insurance, restaurant card, nursery vouchers...
Have you got your high school diploma, done vocational training or have a university degree and want to specialize in the railway sector? Here we explain how to grow professionally in Adif and Adif AV:
Quality employment

Internal promotion

Geographical mobility

Continuous training

Language courses

Training programs

Mentoring for excellence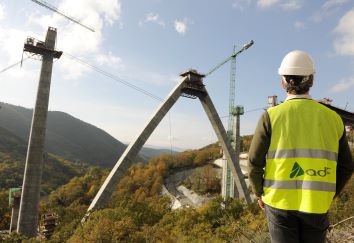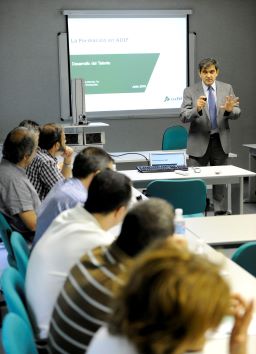 We are committed to training
Professionals who join Adif and Adif AV also have access to a wide variety of training options during their career.

We have three in-house specialized centers , which act as hubs for knowledge and training services:
The Technological Training Center, located in the Valencia-Fuente de San Luis railway complex, is oriented towards the technical training of professionals.

The Traffic Training Center in the old Delicias station in Madrid is geared towards rail safety specialisms.

At the Príncipe Pío Management and Management Training Center (Madrid) we provide training itineraries to reinforce soft skills: leadership, team management, inclusion, diversity, and so on.
Our professionals complete their training at the Virtual Training Center (VTC).
People who have joined Adif tell us why and explain their recent experience.
You may also be interested in: